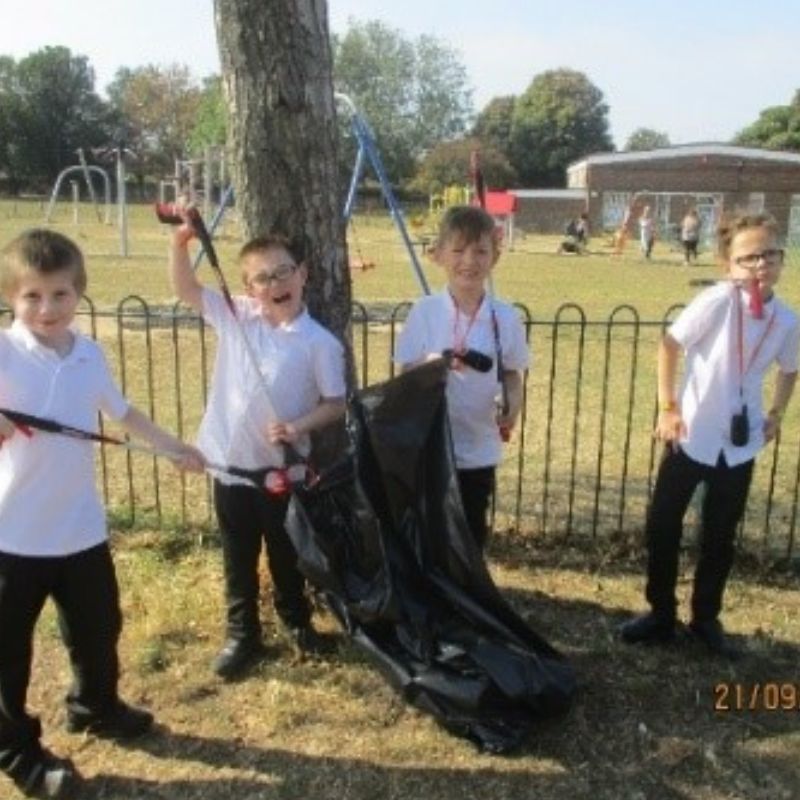 25th September 2020
Dear Parents/Carers
After saying the weather was too warm last week, today's weather is a stark reminder of what is to come over the next couple of months.
COVID
I would like to say that l understand the new rules to stop the transmission of COVID announced on Tuesday, but sadly l don't. As we continue to follow the plans we put in place for the start of term, we still have no reported cases in the school community, although l understand that a number of pupils and staff have had tests, all of which have been negative. Though we have had poor pupil attendance this week of around 80% (l would like to see school attendance above 90%), this is linked to a significant number of coughs and colds and families erring on the side of caution.
It remains critical that everybody continues to observe key behaviours:
HANDS - Wash your hands regularly and for at least 20 seconds.
FACE - Cover your face in enclosed spaces, especially where social distancing may be difficult and where you will come into contact with people you do not normally meet.
SPACE - Stay 2 metres apart where possible, or 1 metre with extra precautions in place.
Face Coverings
We still do not require pupils to wear masks in schools but I would like parents/carers to ensure your child brings at least one face covering to school with them each day. When trips go out of school into the community it is wise to have a face covering available to wear. The school supply of face coverings is limited, so if you are able to support, it would be greatly appreciated.
Great Britain Clean Up
I am very pleased to report that St Anthony's has done their part to clean up local areas and many parks that our pupils visit. We have collected over 25 bags of rubbish!
Have a lovely weekend.
Robert Page
Headteacher